First Friday
2 December 6:30 p.m.
Beer Authority
300 West 40th Street
We're Back In Person!!!
LOOK FOR US - ask 2nd floor host at top of stairs check-in stand.
Given COVID-19 restrictions coordination is EVERYTHING.
Please RSVP and show OR cancel if you cannot make it. rsvp@tallny.org
Holiday Walk on 5th Avenue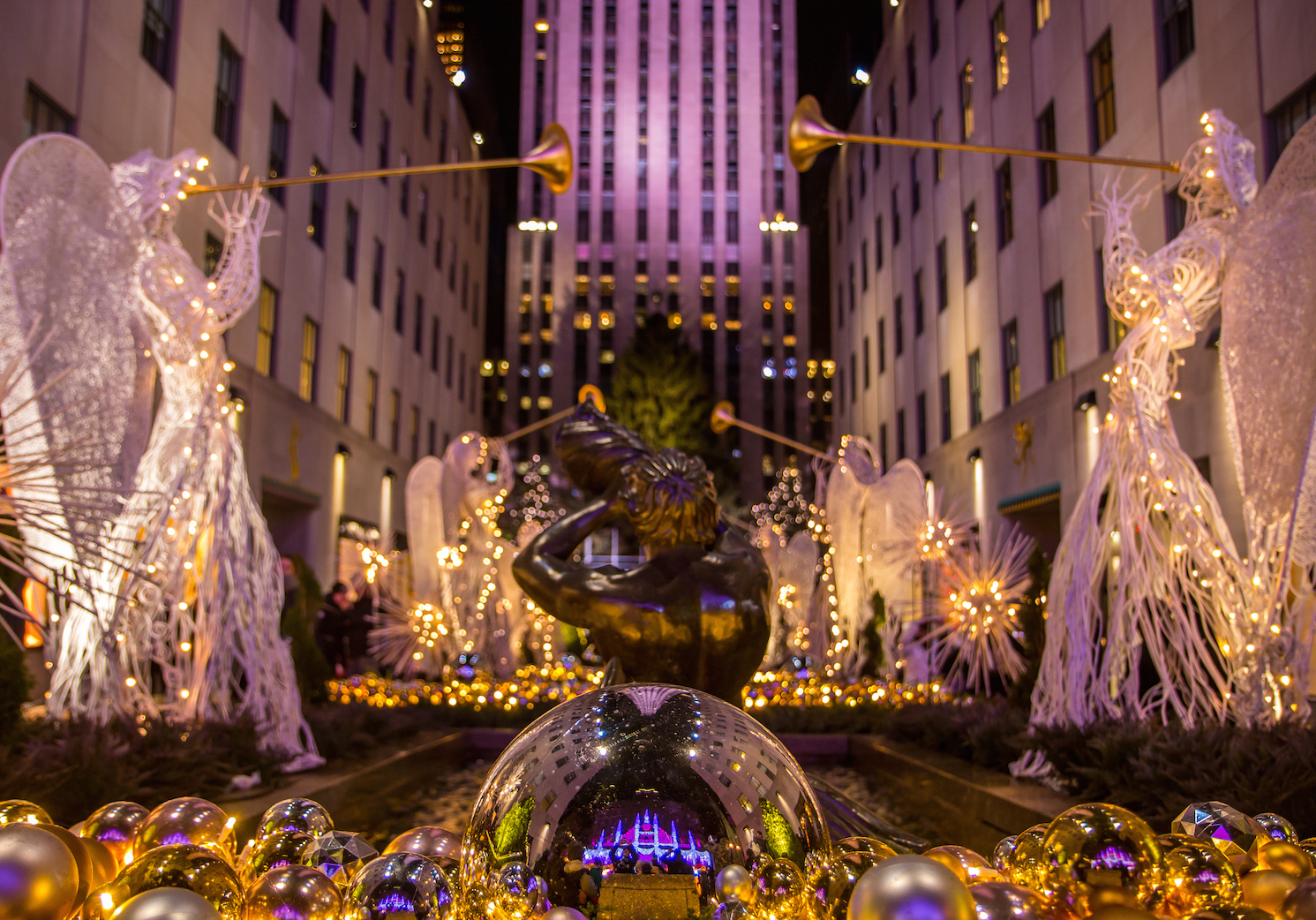 13 December
6:30 p.m. SHARP
Meet at NBC Experience Store
30 Rockefeller Center
This quick holiday walk will include the Christmas Tree at Rockefeller Center and various 5th Avenue landmarks.
We'll end our walk in a local eatery. rsvp@tallny.org
Paramount Tall Club of Chicago
77th Anniversary

26-29 January 2023
Europatreffen 2023
Berlin 14 - 21 May 2023
Tall Clubs International™ Convention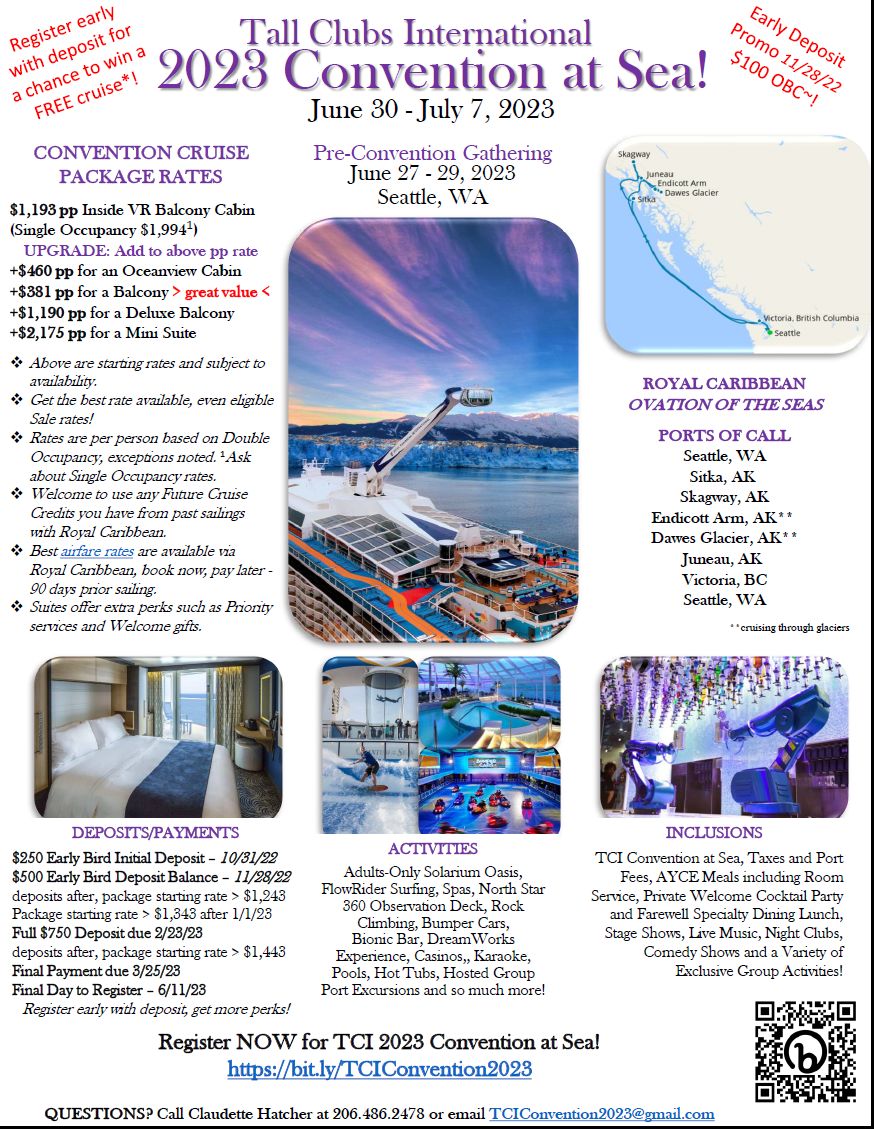 27-29 June 2023 Pre-Convention Gathering
Seattle, WA

30 June - 7 July 2023
Convention at Sea!