First Friday
1 July 6:30 p.m.
Beer Authority
300 West 40th Street map
We're Back In Person!!!
LOOK FOR US - ask 2nd floor host at top of stairs check-in stand.
Given COVID-19 restrictions coordination is EVERYTHING. View menu
Please RSVP and show OR cancel if you cannot make it. rsvp@tallny.org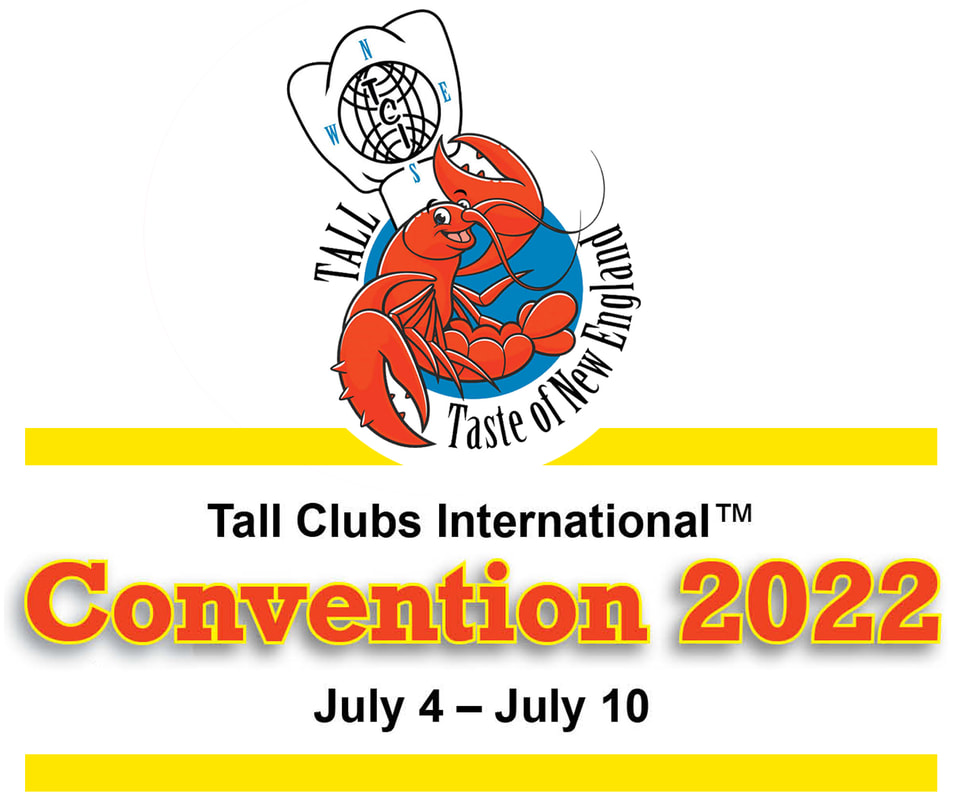 To register, scan QR code to visit the Convention 2022 website.